Jahan Mehvar Novin
About | Service
Jahan-Mehvar-Novin has been operating in Tehran since 2001 with the aim of supplying and expanding the equipment of agricultural and industrial machinery with the latest technology. And, thanks to God Almighty, today it is operating in its field as one of the leading Iranian companies. The new world-class service utilizes state-of-the-art technologies and equipment in the agricultural and industrial machinery and machinery sector with cardan shfts production of agricultural, industrial and irrigation.
Jahan-Mehvar-Novin operates under the supervision of the Iranian Ministry of Agriculture and always prioritizes quality and customer service in the presentation and sale of its products.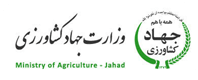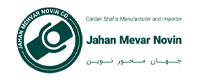 Our services are as follows.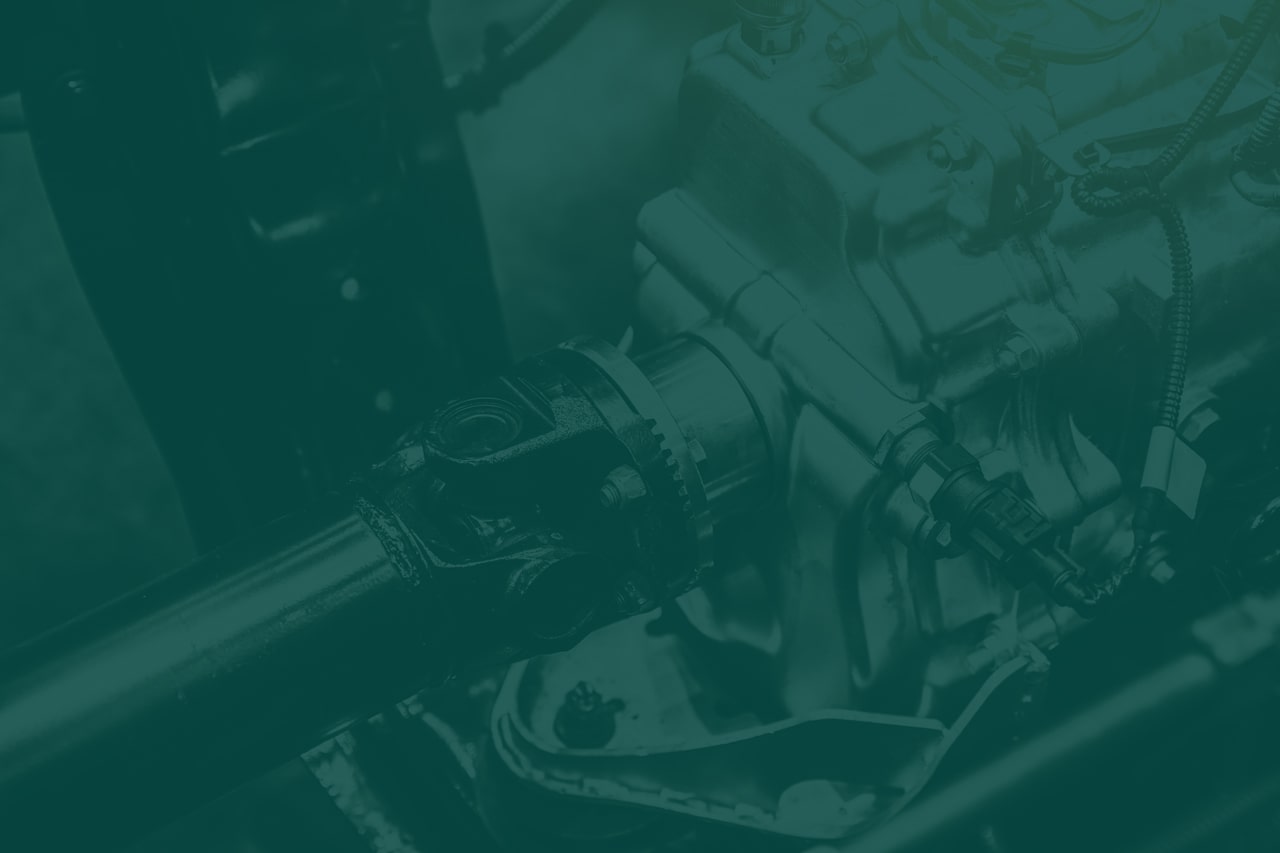 Jahan Mehvar Novin Products
Products
Jahan Mehvar Novin produces and offers a variety of products in the field of agricultural and industrial machinery equipment.
Agricultural machinery products include tractor cardan shaft, threshing machine, combine harvester, etc ... Our other products can be industrial, irrigation and four horn cardan shaft.
Click to see our products.
Jahan-Mehvar-Novin is a mix of industry and technology and adheres to the principle of quality and customer satisfaction in all circumstances.
Product order
Click to order product.
Address
FronAbad, Tehran, iran